TikTok has launched a new account called 'TikTok Tips' to share platform safety and wellbeing advice.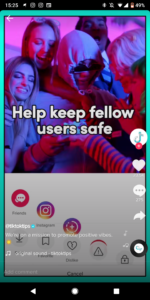 The account is using popular TikTok influencers to deliver the safety and wellbeing messages including tips about how the safety features work and reminders to log off every so often. The new account aligns with the safe community that the platform is trying to build for it's users.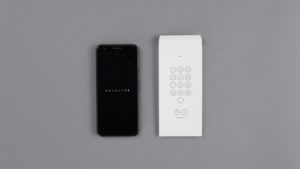 The majority of TikTok's users are of the younger generation so it only makes sense for them to create a safer environment that focuses on building a non-judgemental environment. 2019 saw a rise of people using more screen tracking apps. For example, Google launched a notification mailbox where… Google has recently released more screen time tracking apps that include putting your phone in a paper envelope!
However, in December 2019, TikTok came under fire in December where leaked documents limited the reach of disabled users. The platform did explain it was a short term solution to a bullying problem and the "intention was good" but they realised that the "approach was wrong". When looking at this incident you can see that TikTok Tips is a long term method to combat any negativity on the platforms.
Do you think you'll follow TikTok Tips? What do you think about Google's envelope idea? Let us know by getting in touch with us on social media.