With the rise of digital email is often considered "old fashioned" in marketing terms. However, it's still here and we're still using it! Considering how effective email is what does the future hold for this marketing strategy and how can your brand make sure it stays ahead of the curve when it comes to email marketing?
Email marketing has always been considered a hot ticket to gaining and retaining customers. So much so that it is still expected to gain momentum over the next few years as, as digital changes and adapts, email will always be there. However, that doesn't mean that standards of email and what recipients want will stay the same. Here's what the future may look like…
1.Machine Learning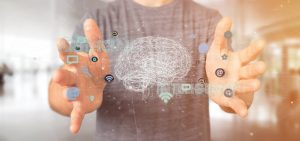 This is an eagerly anticipated strategy predicted to take the marketing world by storm. This is a given way to apply an algorithm on top of data to process and make decisions even faster than humanly possible. So, how does this affect email? Well, this machine learning has the ability to take all your customer data and email responses and simplify it. Thus, streamlining your email marketing testing process and leading to clearer triggers and customer journeys. Thus, as email comes to learn what your customer wants and when your campaigns will become more and more effective.
2. Artificial Intelligence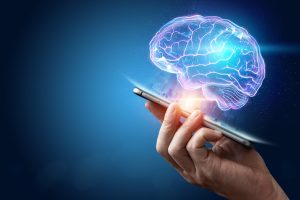 Whilst this is in a similar vein to Machine learning the future possibilities AI has for email marketing are almost endless. Instead of focusing on optimisation, like with Machine Learning, AI creates in-depth email personalisation. This means as AI develops your campaigns could resonate even better with potential customers.
We're excited to see how this and Machine Learning could be used together to create emails that greet your customer at exactly the right moment and encourage increased sales.
3. The Future Of Interactivity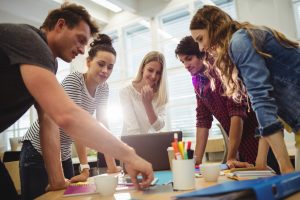 The future of email is definitely interactive. More and more brands are starting to create interactive emails to provide deeper email engagement, creating a fun user experience. But what interactive content could you create in email campaigns to come?
GIFs
Video
Social Sharing
Surveys
4. Loyalty Programs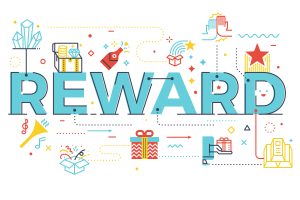 Loyalty programs are a great way to interest new customers as well as retain your current customers, keeping them engaged with new campaigns. The future of email is all about encouraging customers to join loyalty programs to collect data and create more personalised campaigns.
5. Personalisation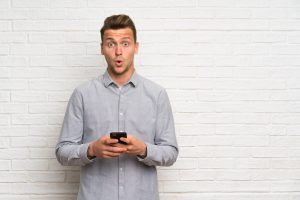 Personalisation is already a great way to engage email audiences, however, in the future of marketing it will only get bigger and better! Mass emails will become a thing of the past, or at least very very bad practice. Email marketing will become all about standing out in an inbox, strengthening the customer experience and increasing brand loyalty. So watch out for some very exciting personalisation updates to come!
Overall, it is evident that email is here to stay. As one of the best channels for building authentic connections with your audience email marketing allows you to speak directly to your customer. And, this is very hard to replicate. Keep an eye on email updates that may help your business market itself to new customers who are waiting for their next message from you!