So, you've written a great email marketing newsletter? You've made it look great, it has eye-catching imagery and great call to actions, but once you've sent it out its made no sales or not enough traffic to your website? This could be because your emails are being marked as spam, so your customers are never even seeing them!
So, how do we avoid this happening? To make sure your emails have a greater chance of being read by interested customers?
Here are six email mistakes that will get you marked as spam by either your customer or their email provider!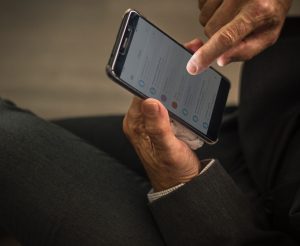 1. Not asking for permission
Have you sent an email without first getting permission off the recipient? If your customer has freely given you their email by subscribing or signing up for something then that's fine. However, if you haven't received their email with their permission you will instantly be marked as spam. This is the most common way to get marked as spam, it's that simple!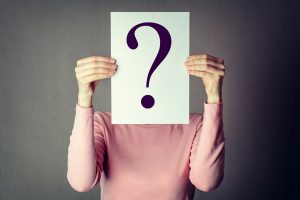 2. Hiding Your Identity
If you use a strange numerical email address or try to hide your identity by using a different email address you are more likely to be marked as spam. People only tend to open emails from people they know, so if you're not using your brand name in your email, you're going to be marked as spam. This means that even if you've asked for permission if your customer can't recognise your email address, you will be put in spam and never read. 
3. Sending Irrelevant Content
Are you emails using clickbait headlines or headlines that have nothing to do with the reason your customer signed up for the newsletter in the first place? If so, the content of the email itself may be the reason you're getting marked as spam. Your content doesn't have to be bad or offensive to be marked as spam. So, make sure you are writing emails with great content, not just churning out emails that you don't need to write.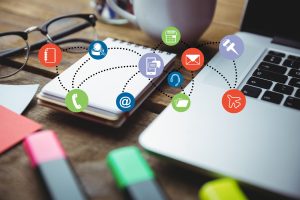 4. Breaking Promises
Your customers can easily become bored with your emails if you're breaking promises. Your emails should provide something of value to every single customer. Whether that be advice, free downloads or new products that they would be interested in. That's why you have to communicate clearly with your customers. If they are signing up for one thing, yet receiving another they will soon block your address, and this means you've lost another potential customer!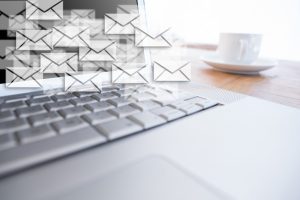 5. Overwhelming Your Audience
Sometimes the only reason that you're in a customers spam box, is because of the sheer amount of unnecessary emails they are receiving from you. Selling your products is an important part of email marketing, but if you're constantly selling you could be driving people away. One email a week is probably the max, so don't overwhelm your customers!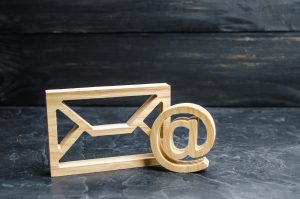 6. Making It Difficult To Opt-Out
Sometime instead of opting out, a customer may find it easier to just mark you as spam. However, if a customer wants to opt-out you need to make it as easy as possible for them to do so. You may think that that's a loss, however, if you have an uninterested email address on your email list, this is mucking up your metrics. Ideally, you only want fully committed email addresses on your list, otherwise, there's no point them being there!
So, follow these rules in your next email and see if your emails stop getting marked as spam. After all, there's no use creating emails if the people you need can't read them!