Did you know that YouTube is the second biggest search engine platform after Google? This means that potential customers could be searching for you on the site. But, how do you make sure that your content stands out and gets found by these people?
Here are our favourite tools to improve your SEO on the video platform.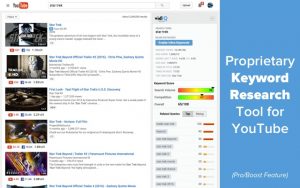 This is a great site if you want to see how your videos are doing compared to similar content. Operating like a browser extension this gives you statistics for all the YouTube videos you open. Ths, you can check out your competitors easily and quickly!
You can even take this further and set up email alerts to keep up to date with trending topics. You can then make videos that fit into this theme to ensure that new customers are finding your content.
Try out a free package today and let us know if it helps your content creation process.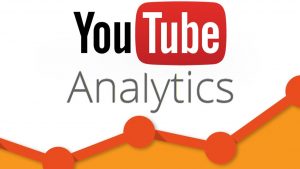 Like Google, YouTube itself also has an analytics tool. Use the feature to find out more about your channel's audience and why they're returning to your videos every time you post. Knowing this ensures you know what works and how to attract new customers.
Pay close attention to your Watch Times and Realtime reports as these will tell you when your audience clicks off the video, leaving you able to determine why and improve your content over time.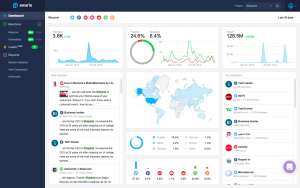 Awario is a social monitoring tool that helps you keep track of how and where your content is being shared. Simply enter the URL for your video and set up an alert for mentions. you can also monitor your likes, views and comments and can even reply directly to your followers via the Awario dashboard.
Start your free trial today to see how easy it is to keep track of your videos.