Are you creating seasonal marketing campaigns? Why not celebrate the start of summer by using the following creative marketing campaigns as inspiration for your own?
Here are our favourite summer-themed marketing campaigns…
1. Ted Baker's 360-degree video experience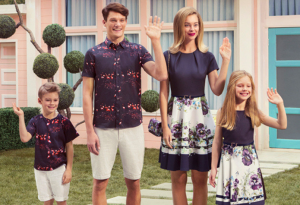 In 2017 Ted Baker launched their summer campaign by creating an eight-part sitcom, taking inspiration from the Kardashian's. Thus, it was called "Keeping up with the Bakers". This played episodically on Instagram and users continually came back to partake in daily challenges in each episode.
They also used video, creating a 360-degree shoppable film on YouTube, allowing users to browse "The Baker's" home and purchase items.
This also created an immersive world through a high-quality video that launched a successful summer marketing campaign and line.
2. Old Navy's "Tweet For Your Feet"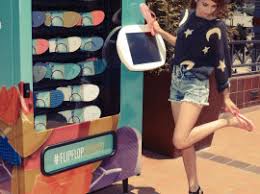 However, instead of paying a dollar for the flip flops customers had to send out a positive tweet about the brand. These could be found under the hashtag #flipflophooray. The machines emptied out fast and the brand saw an influx in their social media presence.
3. Share this Summer with "Coca-Cola"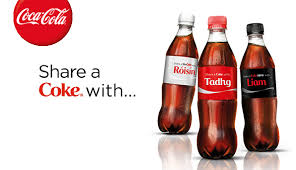 Therefore, Coca-cola kicked off summer with their "Share a Coke" campaign. They printed names on bottles, encouraging customers to buy cokes with their friend's names. Then, share these with them. This was produced alongside a successful TV campaign.
The summer campaign was incredibly successful as people shared images of their bottles online. This increased the social media hype surrounding the brand. The campaign proved that personalisation definitely works when it comes to marketing!