With 250 million people using Pinterest every month this is a great platform to start showing off your brand.
If you're a brand whose target market is female it is interesting to note that Pinterest reaches 83% of US women aged between 25 and 54. Therefore, it pays to know how to promote your pins further to gain even more traction.

What Are Promoted Pins?
A promoted pin is a paid ad on Pinterest. These run on a cost per click basis meaning that you can set a maximum budget and duration and only pay when the pins have actually been clicked on and led through to your website.
However, like most certain networks paid for advertising has its rules. Make sure that the pin you choose has no promotional information, calls-to-action or prices. Also, all ads must lead to a relevant page on your website – so no clickbait!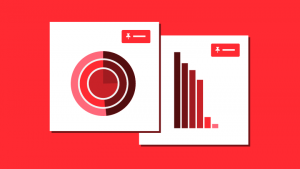 Why Promote on Pinterest?
Pins are a very universal format of marketing as they provide a unique link directly back to your website. being popular on Pinterest is starting to become one of the key aims for many brands. You have the ability to highlight a particular service or event via the medium of Pinterest that other social medias don't have the same ability to do.
Promoting pins is a great way to increase your presence on Pinterest and attract new audiences to your boards. Promoted pins are great for seasonal or time-sensitive campaigns to drive more attention to your page and website.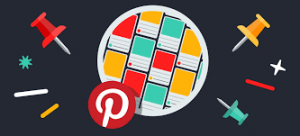 How To Promote Pins…
So, now you understand the benefits how do you actually start paying for advertising on Pinterest?
First, select the pin you want to promote. Ensure it provides the best representation of your brand without breaking any of Pinterest's strict advertising rules.
Now, hover over the pin until it says "promote",  then click on this.
Next, it will take you to a screen to begin the process of creating your ad. Start by selecting some keywords. If you don't know what to write have a read of our new blog post where we talk about finding keywords that improve blog SEO.
Then, further refine your audience to suit your ideal demographics, genders, location and language.
Finally, like most other social media you can now choose your maximum cost per click (CPC) and the budget for your campaign.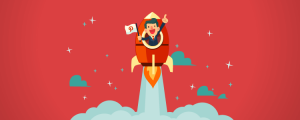 Now, Your Campaign Is Ready To Go
Once you've completed the above steps your pins are promoted to your chosen audience. Promoted pins can offer you the exposure you need for your website. However, remember to take your experiments with a pinch of salt. Experiment and see what works and what doesn't. You never know, your next customer could be waiting for you to find them on Pinterest!