So, you've decided to invest in social media. But, you don't have the time or money to advertise on all social platforms. One key aspect of digital marketing is to make sure that you're posting and advertising on the platform that your audience is using and will see you on.
Therefore, how do you determine exactly where to post and where your audience will see you? Here's our guide to the social platforms that may sway your decision.
Facebook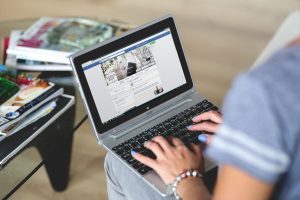 Monthly active users: 2.23 Billion
Gender: 53% Female
Marketing Goals: Building Communities
Facebook is the largest social platform, so it pays for your brand to be on this social media channel. however, consider what type of content you'll be posting on the app. Think about posting a range of text, images and video to keep your customers entertained and engaged. Your audience is expecting you to post 1-3 times a day and the Facebook algorithm will make sure you're seen as little as possible, so make sure you post as much as possible. Remember: This platform is great for building communities so get your audience involved and show off your brand's personality.
Instagram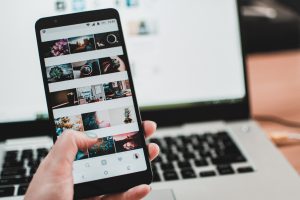 Monthly active users: 1 Billion
Gender: 68% Female
Marketing Goals: Connect with Existing Customers
Instagram is the second-largest social media platform and is growing increasingly popular, soon to overtake Facebook. Your audience here is between 18-29 and want to see images and videos. Don't forget about Instagram Stories and IGTV to post behind the scenes content! Post once a day ideally and be creative as your audience want to see something different. If you're looking to connect with your audience then Instagram is the best place to do so as customers see the personality behind your brand.
LinkedIn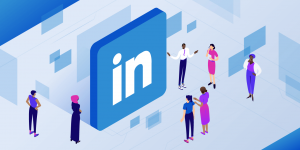 Monthly active users: 590 Million
Gender: 56% Male
Marketing Goals: Become a Thought Leader
LinkedIn is a very different social platform, but equally as important as Facebook and Instagram. This is where your corporate or B2B audience lives and wants to see you. If your audience is around 25-54 then they will be on LinkedIn. On this platform post text but always include images or video to stand out from your competitors. Post 1-2 times a day and focus on blog posts and industry news. This is the perfect place to introduce yourself as an industry leader and connect with B2B customers.
Twitter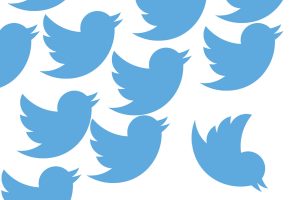 Monthly active users: 326 Million
Gender: 53% Male
Marketing Goals: Connect With Influencers
Twitter is a much more active social platform. If your ideal audience is male between 18-29 then you need to have a Twitter account. The lifespan of your posts on this site are short so post upwards of ten times a day if possible and talk about news, creating connections with influencers and advocates.
YouTube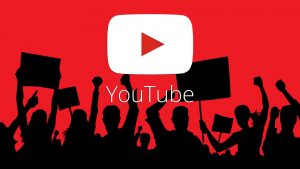 Monthly active users: 1.9 Billion
Gender: 62% Male
Marketing Goals: Attracting new customers
With YouTube, your audience will mostly be male of all ages. YouTube can be an interesting platform for your brand to experiment on. Create videos at least once a week that focuses on solving problems your customers have. Or, look at producing how-to videos that introduce your new products to customers. The challenge with this platform often is that it can be time-consuming to produce videos and resources. However, once you've created videos they can be cut up and re-distributed on other social platforms in order to create even more content.
Pinterest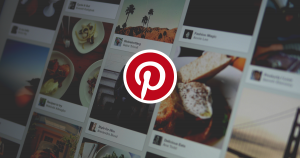 Monthly active users: 250 Million
Gender: 80% Female
Marketing Goals: Driving Web Traffic
Pinterest is a great social platform if you are image-based or in lifestyle/home improvement circles. aim to create about 30 pins a day that drives traffic back to your website and introduces your products to new customers. if your audience is around 40 and female then you have to be on this site. Although you have to make your own custom images the work it takes can pay off with big rewards and sales!
So, now you have a better idea who is using the social site and why they're on there you can see where you need to be advertising as a business! Remember to let us know if you need any help – we're always here if you need us.