A little while ago we looked at how your brand can use FOMO (Fear Of Missing Out) Marketing to positively attract and intrigue new customers. But, how can you actually put this emotional marketing technique into action to boost your sales? Here's our guide to increasing sales with FOMO Marketing.
1. Build Your FOMO Marketing Calendar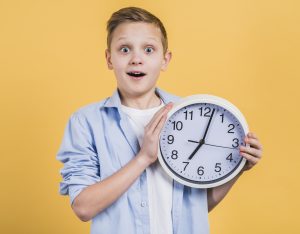 What we've learned is that telling your people how good your product has its limitations on social media. Instead, vary your message by using emotional marketing techniques to build a deeper connection with your audience and a buzz around new products.
This is where FOMO calendars come in. Create a calendar of events, product launches, and seasonal promotions and advertise them in advance. This way you can create a literal countdown for your audience on social media, reminding them of upcoming events to take note of.
Learn from brands such as Glastonbury Festival, who prepare their audience in good time with a ticket countdown.
2. Publish Your "Stock Room"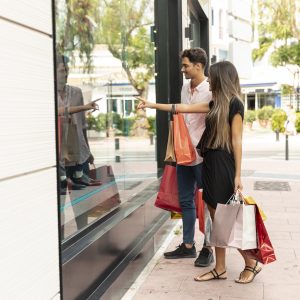 Scarcity sells. Take a leaf out of the books of the likes of Amazon and Booking.com and publish how many of each product you have left. This countdown will add a sense of urgency when customers are looking at your site. Remember that the value of the scarce commodity always increases and urges consumers to take action due to this fear of missing out.
So, how do you action this? Firstly, limit the supply of your popular products and don't be afraid to use the "Sold Out" sign, whilst also reminding customers that the product can come back into stock if they order now. Don't lie to your customers, just advertise the truth a bit more.
3. Create An Invisible Army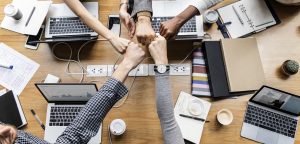 Build membership of social groups to create an online army to support your brand. Not only will this social proof and support intensify the Fear Of Missing Out but it will also highlight how great your product is to more and more potential customers.
Highlight your association with your current supporters and supercharge this Fear Of Missing Out. You can do this by;
Segmenting users
Displaying customer testimonials
Creating community groups on social media
Timing your urgency triggers and social media to attract specific audiences
Using endorsements, influencers and micro-influencers to build niche audiences and support groups
Overall, if used correctly and appropriately FOMO marketing can be a great way to increase sales and hype surrounding a brand. However, make sure you plan in advance and think carefully about who you're going to target this type of marketing to. Treat your audience with respect and give them enough time and reminders to get involved and make the most of your brand!