When it comes to Facebook and Live Streaming it can be hard to create videos that are consistently engaging and work for your brand. Here's our guide to live streaming on the site and how you can improve your digital presence through video.
1. Internet Connection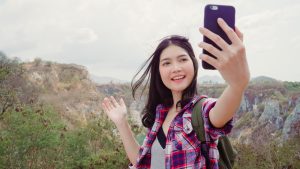 When it comes to Facebook Live one of the biggest factors that effect the quality of your live stream is your internet connection. A poor internet connection can lead to fuzzy video and delays that can cause your audience to switch off of the live stream in frustration.
With this being said, if you're live streaming an event make sure that you have a clear and strong wifi signal or 4G connection to broadcast a clear stream of video.
2. Promotion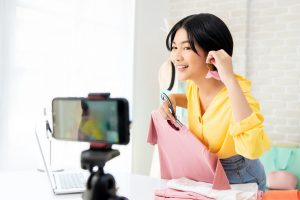 With Facebook you can't actually promote or boost the video as it is happening, however, that doesn't mean that you can't remind your audience of the video before it happens. Create a boosted ad that explains that you'll be doing a live stream, giving details of where audiences can see it and the times they need to tune in. Make sure you put a small ad budget behind this post so people outside of those that like your page has access to the live stream.
You could even take this further by promoting it in your email newsletter, on other social channels or even adding a link in your email signature when communicating with clients you think will be interested.
3. Prepare and Practice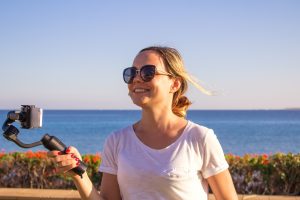 The unique nature of live streaming means that everything is live, unknown and unique. However, you don't want to leave everything till the last minute and fall victim to brand-damaging mistakes.
Practice and create notes for your video to ensure that you're covering everything and not missing anything in your stream. This loose plan will keep you on track and your audience engaged, thus keeping them on the live stream and listening to your brand.
4. Optimize Your Live Video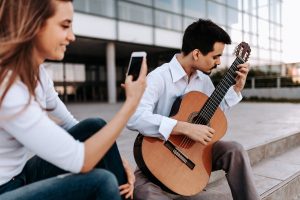 Even after your video has ended you still have the opportunity to get more views on your live stream. To ensure even archived posts get the engagement you need to ensure that your stream is fully optimised.  You can do this via a few ways –
Leave a comment on the post to remind people to comment even after the stream has finished
Ensure you have a strong bio and CTA in the post.
Edit the metatag and thumbnail of the post after you've finished the stream
5. Analyse the results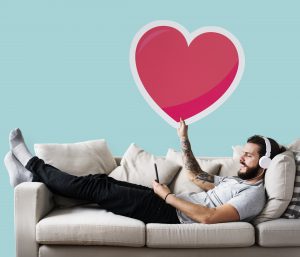 Look at the metrics on each video after you've finished the stream. Also, look at the total number of views, where most people watched the video, where people dropped off, how long people watched for, etc.
Take on board the results of these and analytics and use them to improve your next live stream. maybe you're not getting enough engagement during a weekday, look at live streaming after work or on a weekend and see what the difference is. You never know what's going to work until you experiment.