Video marketing can be a very effective way of securing new audiences and building brand recognition. However, your corporate video could fail miserably if you fall for any of these common mistakes;
1. Copying Your Competitors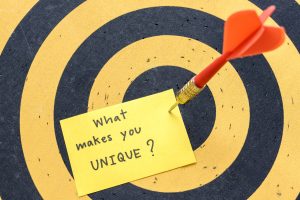 This is a massive no-no. Where you can draw on and learn from competitors creating a video that is too similar will ultimately just reflect badly on you.
Video is a great way to stand out from the crowd, so be inspired by competitors, but don't copy them. You want your brand to be remembered, not to just blur into another video of a company in your industry.
You can avoid this by carefully storyboarding your ideas and getting input from others in the company who can steer you away from similar ideas and messages.
2. Confusing Message Or No Call-To-Action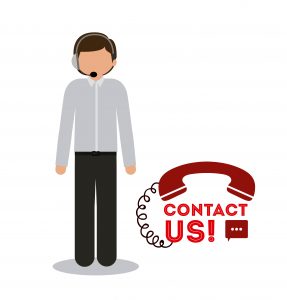 If your video isn't obvious to people outside of your marketing department, then something's gone wrong! If the video is too long or abstract you may lose key customers who would otherwise be quite interested in your brand or product. Don't include everything in one video. Maybe look at creating different videos for different products or services you offer. Look at creating a very simple brand awareness video that tempts your audience with some of the ways you can help, but isn't too long that it gets confusing or boring!!
3. Using the Wrong Type of Humour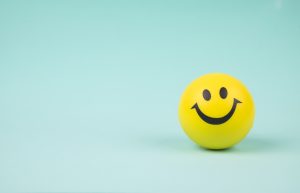 When it comes to corporate videos, brands are often scared of their project being too dry or boring, so add humour. Where this can sometimes add to the memorability of the video, you don't want it to be for all the wrong reasons!
Remember that different audiences will find different things funny. The last thing you want to do is alienate or, even worse, offend people with your humour. Make sure that any humour in the script is read through by a large group of different people, especially those outside of your marketing department who may share the same sense of humour, or have come up with the same joke.
4. Poor Production Quality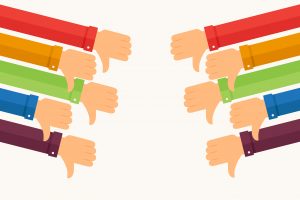 Once you've filmed your video, you now need to review the footage and see if it is appropriate to edit and use as part of your video marketing campaign. This is a step where most brands can fall down. Consider whether your audio is clear enough. Poor audio could distract from your message or badly filmed shots could give the impression of a less than professional outfit. Ensure that all shots are steady by using a tripod.
Just because your budget was small or you filmed the video yourself, doesn't mean it has to be substandard. There is still time to edit poor shots or refilm poor audio, so please do this before you post it!
5. Using Special Effects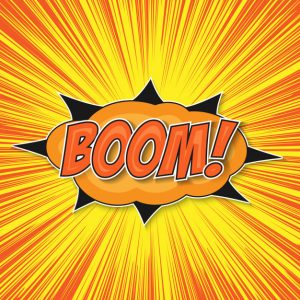 Special effects such as fire, explosions and water splashes are great… for action movies. The worst thing you can do is cheapen your professionally edited and strong video with unnecessary special effects.
Subtly used special effects can actually help you tell a story. However, the key is to make sure that they aren't overpowering or distract from the story you want to tell.
So, ensure that your next corporate video is a success with these corporate video marketing techniques, and avoid the classic "meme-worthy" and cliche mistakes that other brands fall for!