So, you're posting about your brand on social media – Great! But are enough of your new and potential customers seeing these posts? One way to guarantee more eyes to see your business is paid for advertising. In today's market businesses that aren't advertising on social media are falling behind and with the number of small businesses advertising on Facebook having doubled to 50 million in recent months you could already be behind the curve.
Therefore, this week we looked at the benefits of social media advertising and why your brand should get on board.
1. Paid Advertising Increases Your Reach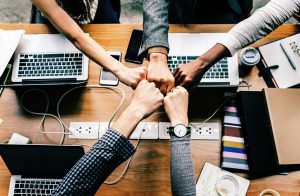 It may seem very self-explanatory but paying for boosted ads on social media increases the number of people who see your post. With organic posts only people who follow you will see the post. Only if your followers share your post to their friends will someone outside of your fans see your post or page.
Furthermore, Facebook likes to prioritise posts from family and friends over businesses so you can longer be sure that even fans of your page will see everything you post. To maximise your engagement consider boosting posts with a small budget behind them. Avoid advertising all posts, consider ones that meet aims and advertise your brand well.
2. They Don't Have To Be Expensive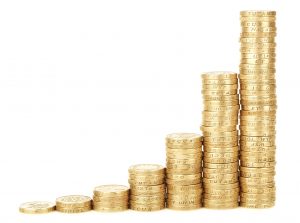 Paid social media posts can suit any budget. Social Media platforms allow you to set a maximum amount you're willing to spend. Also, they will then only charge you for clicks or engagement. This means that you don't have to worry about spending hundreds of pounds. If you only want to boost something by £5.00 on Facebook you can do so!
3. Advertising equals Better Targeting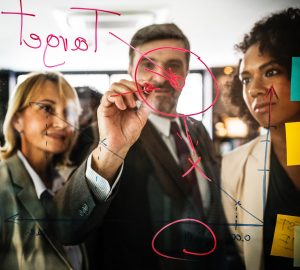 With print advertising, it was very hard to specifically target a certain audience, as whoever reads the publication will see your ad. However, with social media, you can choose exactly who you want to target. This means that you are only paying to put your brand in front of people you know will be interested in the content you're promoting. Facebook also has a very nifty feature where you can retarget ads to people who've visited your website. This means that you know they already have an interest in you. However, this ad may remind them to revisit the site or your store.
4. Advertising Boosts Brand Awareness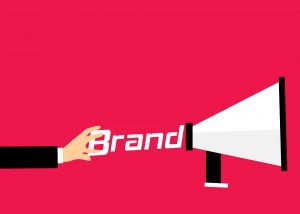 As well as being a great way to sell a specific product to a specific audience boosted posts can also just be a good way to boost brand awareness. Social media allows you to introduce your brand, ethos and ethics to a new audience. An audience who may not have previously heard of you. When generating awareness create video ads that stand out and then put a little bit of money behind them. This way not only will people who currently follow you see them but so will other potential customers who are currently unaware you exist. Make sure you're seen, and remembered, by those potential new customers!
5. You Can Access New Mobile Customers At Any Time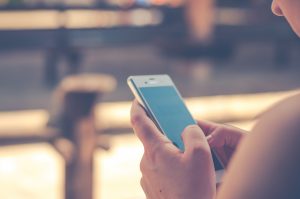 Social media is most closely associated with smartphone use. And with paid social advertising you can access new customers any time of day, anywhere in the world. Unlike with print marketing, which relied on your audience being in one place at one time, social media paid advertising allows you to target customers day or night.
Overall, as organic reach declines for businesses on social media paid advertising needs to be considered. Set aside a small monthly budget and see if you can boost some posts that best reflect your business!